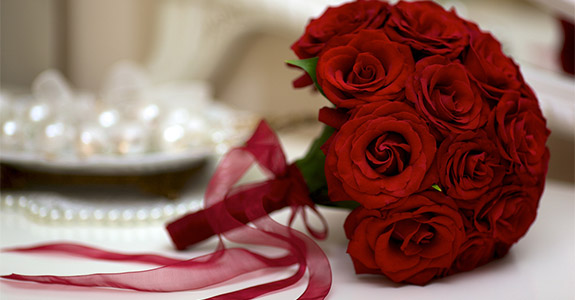 Bouquets & More
No wedding or special event is complete without memorable and beautiful floral artistry. But unlike some aspects of your event, this is one area in which you don't want anything less than the best. When you need flowers in Houston, TX, make sure you trust It's Just For You Flower Delivery, the Houston area's most trusted source for flowers for every special occasion. Here's a look at the key services we offer: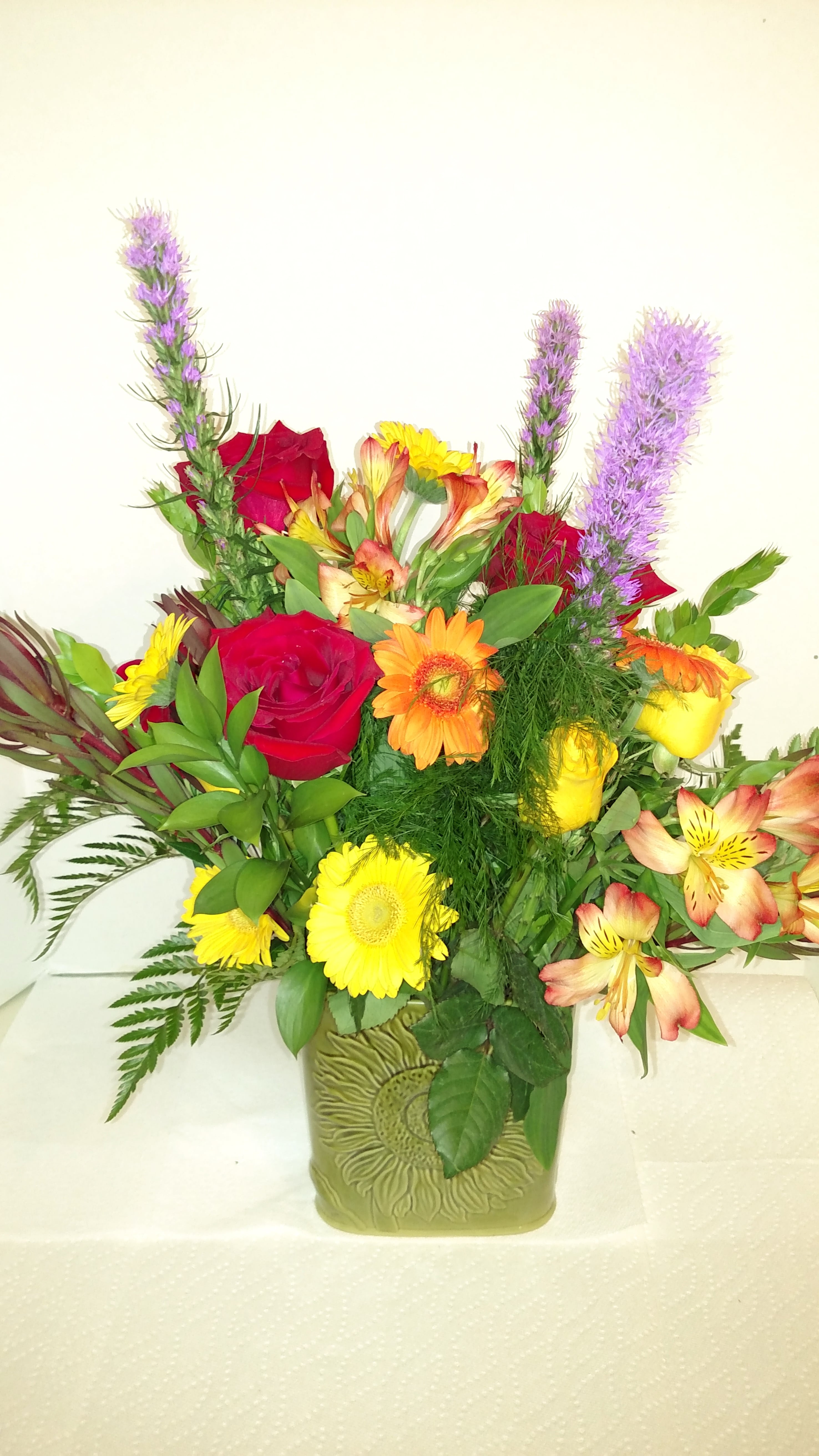 Flower arrangements and bouquets: At It's Just For You Flower Delivery, our specialty is assembling beautiful flower arrangements and bouquets for a wide variety of special occasions and events. Whether you're celebrating a birthday, a marriage, an anniversary, a graduation or the life of a loved one, our flower arrangements are sure to brighten the space. We also offer our services for corporate events, meetings and much more.
Gift items: In addition to our floral services, It's Just For You Flower Delivery sells a variety of gift items, from antiques and collectibles to lithographs and candles. Our gift selection is sure to complement any flower arrangement and make the gift that much more

special. We're happy to help you put together the perfect gift arrangement for any occasion.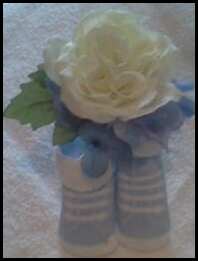 Delivery services: Whether it's a holiday, a special event or just a surprise, we're pleased to offer delivery services within our service area. Let a special someone know you're thinking of them by having one of our arrangements delivered to their home or workplace. Call today to learn more!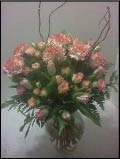 For all of your floral needs, including flower arrangements and bouquets for Mother's Day, Valentine's Day, and other holidays in Houston, TX, contact It's Just For You Flower Delivery at 281-543-2409. We serve customers throughout the Houston, TX area. We'd love to help you make any occasion more beautiful with the addition of fresh and expertly arranged flowers.